OUR MISSION
At Crown Commercial Finance, we believe that providing real estate financing services should help make your life easier, not harder. Our company culture is developed to go above and beyond the average real estate experience, taking customer service to the next level. If you're considering obtaining financing for a commercial real estate property, we can help you miss the potential potholes in the process. Contact us for a free consultation.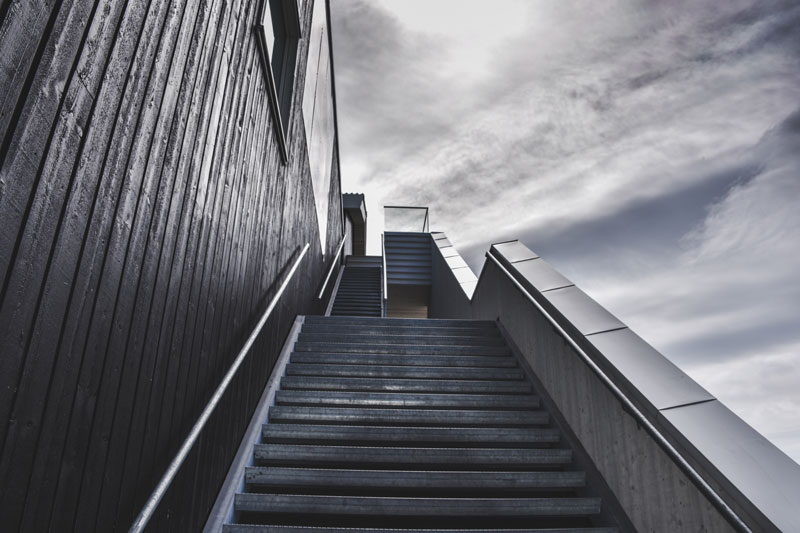 Our Services
At Monument, you're family and we take care of our family. Whatever services you require to help you remain living in your home, whether it's for a special event or the rest of your life, our residential management service makes life easy.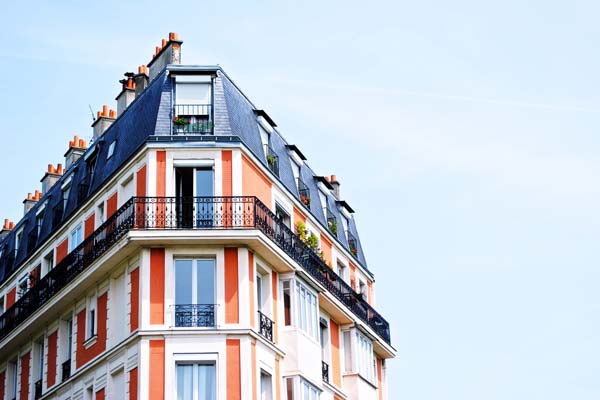 Home Rental Management
If you're considering renting out your home or another residence, we can help you miss the potential potholes in the process. Whether you're worried about bad renters, property damage or other concerns, we can help set you at ease.
Residential Management
Has your home become a little bit too much to stay on top of recently? Our residential management program provides service coordination for landscaping and lawn care, systems maintenance, cleaning services and much more.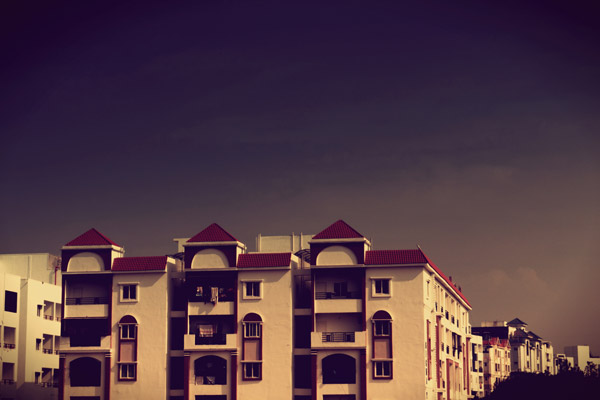 Vacation Home Management
Do you have a vacation home that you're not using? We work with several vacation home rental services where we can list and maintain your property, taking care of maintenance, cleaning and any other details, for a worry-free process.
"I was considering renting my home when I moved across the state, but I was worried that I'd have renters who wouldn't pay their rent, would trash the house or get me caught up in legal issues. Monument took care of everything."
– Andrew Clark
"I hadn't been down to the coast in over three years and couldn't see letting my vacation home sit empty another year without anything happening. The professionals at Monument got the cleaning up to date and found a series of vacation renters."
– Beth Sanders
"I knew we needed to sell our home, but didn't have the time or talent to stage the house. Judy at Monument used great taste and her great nose for a bargain to stage our home for less. We closed seven weeks later for our asking price."
– Jimmy Price