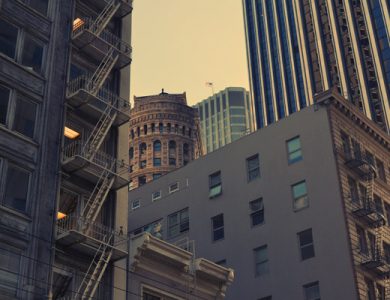 Commercial Loan Products
Financing investor and owner-occupied properties
Apartments Assisted Living Facilities Auto Repair Gas Station
Industrial Medical Facilities Office Retail
For commercial property owners that occupy their property, we provide SBA 7A and SBA 504 programs.
Whatever your commercial financing need Crown Commercial Finance can arrange for qualified borrowers and properties, the loan product to fit their loan strategy.
The documentation to start the commercial loan process begins with the following:
Last three years of both personal and business tax returns.
Personal Financial Statement
Business Debt Schedule
Schedule of Real Estate Owned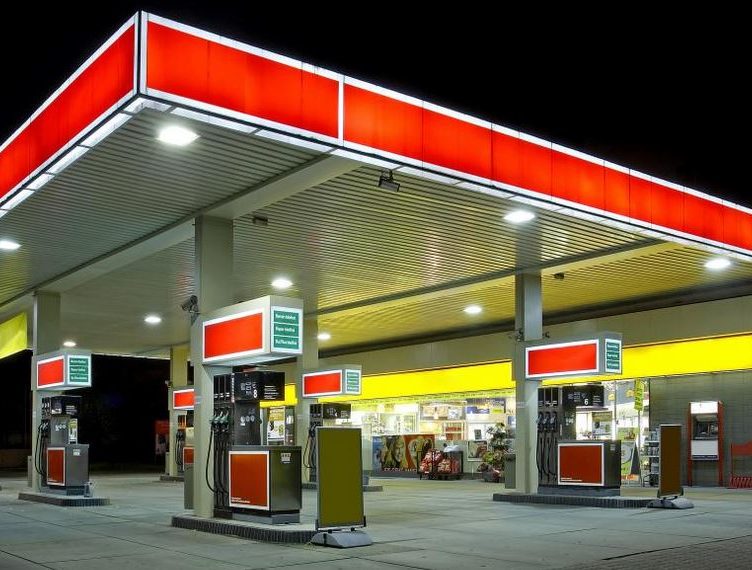 Loans for gas stations
Not your typical Commercial Loan
Many commercial lenders will not touch gas station loans. Crown Commercial Finance has a lender that finances gas stations with great rates and with no prepayment penalty! We can even finance 7-Eleven's with gas pumps.
This program is limited to gas stations in the Los Angeles, Orange and Riverside Counties.
Stated Income Apartment Loan
Fast and Simple
In my opinion, the best stated income program in California for apartments. No tax returns required! You will need to show six months of mortgage payments on all your real estate properties. For investors refinancing their apartment, this lender will pay for the appraisal, escrow and title fees.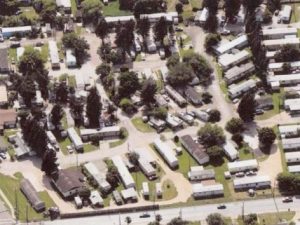 Mobile Home Park Loans
Great Rates!
Mobile home parks (MHP) are a great investment. The picture to the left is a 110 Pad Park that Crown Commercial Finance refinanced for an investment group. Commercial financing for MHP's is available up to 75% LTV and from $300,000 to $10,000,000. Nationwide financing available.