Real Estate loan APPLICATION
Thank you for using Crown Commercial Finance for your real estate financing needs.
It all starts with an application. As you complete this application please keep in mind the following;
* Someone is going to verify your numbers.
* The more accurate you are, the better your chances of getting approved.
* The information I ask from you here works for all lenders, therefore it's not a
waste of time to accurately complete this application.
Click on 'Get Started' to begin your online application. Don't hesitate to call for any questions.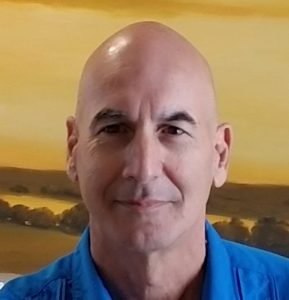 Craig Emerzian
President
Crown Commercial Finance, Inc.
(714) 369-8442
NMLS 490604